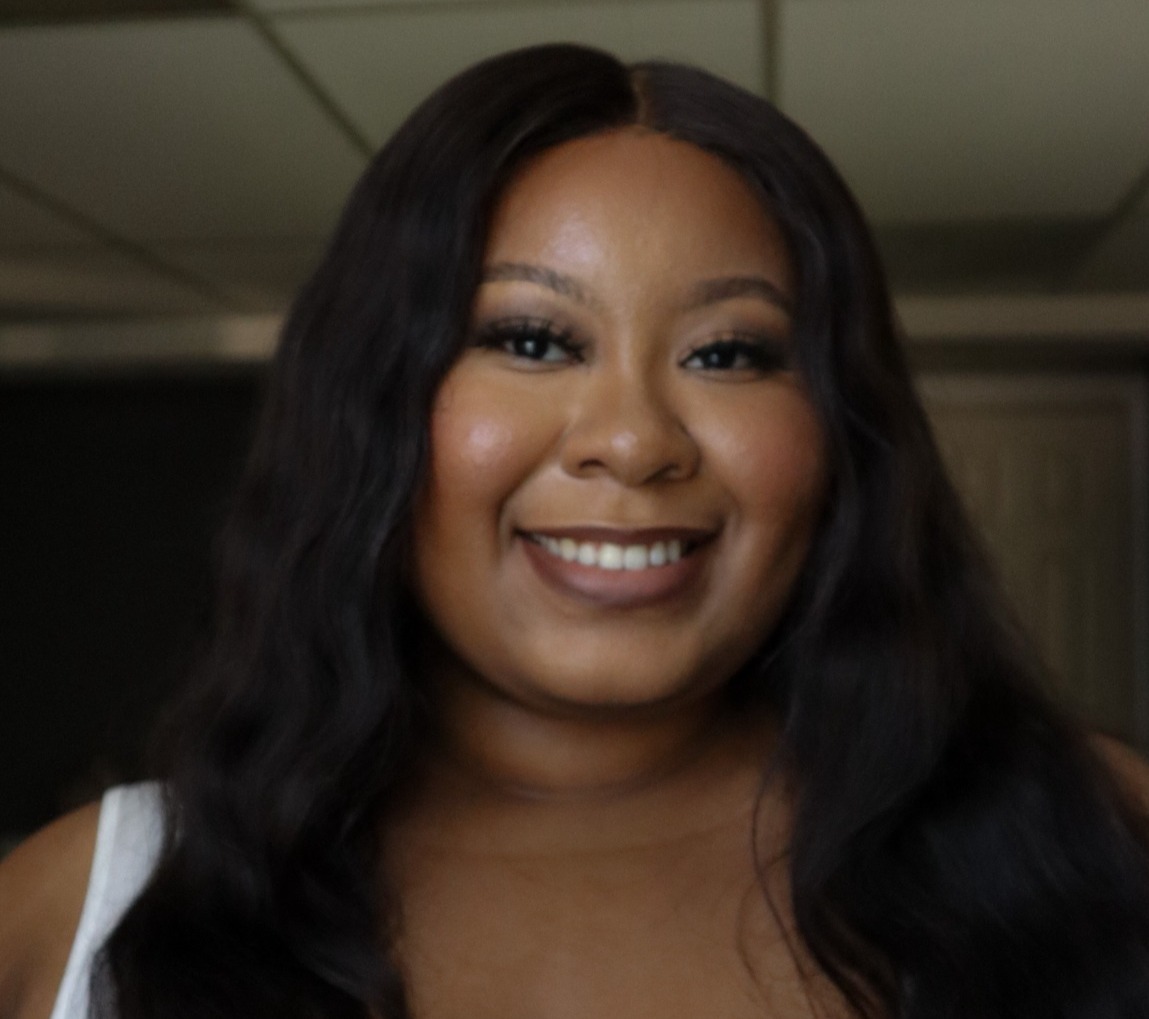 Meet Amber
an NYC/NJ-based writer, marketer, and content creator with a passion for beauty, fashion, and lifestyle. as she obtains experience in the industry, Amber has honed her skills in crafting compelling content that resonates with audiences.
Writing has always been Amber's first love, but her passion for marketing and content creation has led her down an exciting career path. With an eye for detail and a creative mind, she excels at bringing brands to life through their online presence.
When Amber isn't busy creating captivating content, you can find her exploring the latest beauty and fashion trends. Her love for all things beauty and lifestyle shines through in her work, and she is always on the lookout for new inspiration to incorporate into her content.
With a drive to succeed and a dedication to her craft, Amber is an asset to any team. She is eager to continue growing as a writer, marketer, and content creator, and is always looking for new opportunities to expand her skill set.
"When your dreams are bigger than the places you find yourself in, sometimes you need to seek out your own reminders that there is more. And there is always more waiting for you on the other side of fear."